Jason Todd
From Infinitywiki
Jason Todd is a Creator with CVG. For the DC character of the same name please click here.
History
I discovered mugen in 2007. I was surprised to find so many people on the earth loving comics as I and using the engine to create chars so I decided to join them in order to get a bigger roster.
Released Content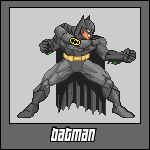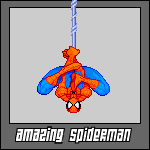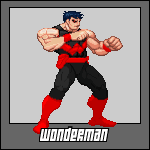 WIPS
Alan scott
Abin sur
...page under constructon...