ATICE
From Infinitywiki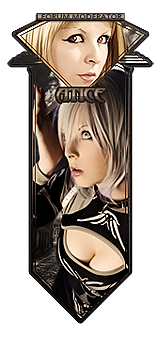 Formally a Moderator at the Infinity Mugen Team forum.
---
About Me
Started using MUGEN in late 2001 - Back then there weren't a lot of creations, so I changed hobbies for a little while. Back in around 2005 I started using MUGEN again. I actually googled "MUGEN sites" and one of the first sites I came across was the IMT [1] website. Even though my profile says my join date was in 2007, I have been a member of the forum for much longer using a few other aliases like LinkintheCVGPark and ATICE__MUGEN.
I started thinking about making creations for MUGEN around January of 2007. Once I had seen the MKvsSF3 flash, I just knew that I had to create Chameleon. Since then I have made other characters and stages like RyuATICE and MKvsSF3 Battleground.
I have been very active on the IMT [2] forum for quite some time now. I definitely like the community there, as well.
I am also a pretty good spriter. I enjoy spriting and am active in a few Sprite of the Week Contests here and there occasionally. I also have my own Sprite Editing topic [3].
---
My Creations
- Characters
MKvsSF3 Chameleon at the IMT forum [4]

RyuATICE at the IMT forum [5]
Super MvC:EOH Jin Saotome at the IMT forum [6]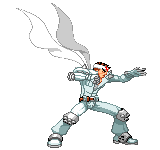 - Stages
MKvsSF3 Battleground at the IMT forum [7]
|Hi-Res| MKvsSF3 Battleground at the IMT forum [8]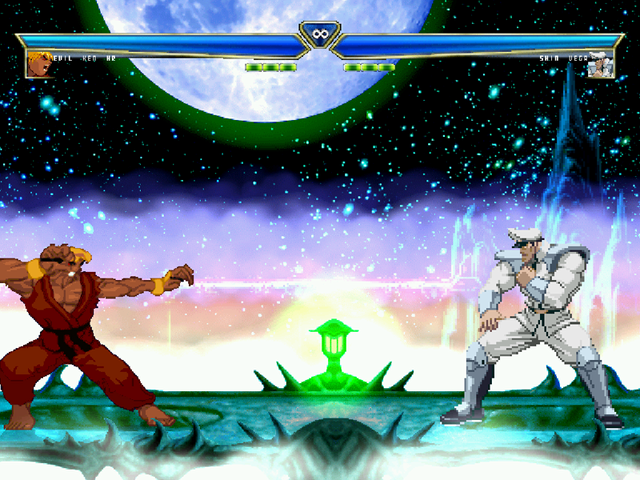 Toxic Temple at the IMT forum [9]
- Tutorials
Basic Character Creation Tutorial *v2.5* [10]
Current WIPs
none
My Sites
My website = [11]
Avatar History