---
Here is a revamped Metalman for RMM. This is something I have been working on for quite a while. All the sprites are now revamped and redone. I changed his stance up too since I got sick of his hand opening and closing.
Also for when he is recoded on the RMM template I made a new Standing, Ducking, and Air punch so he can have 3 different punches instead of his HP just throwing a blade. I also made a dodge, slide, and weapon change.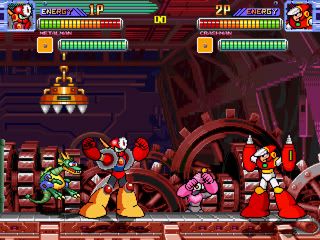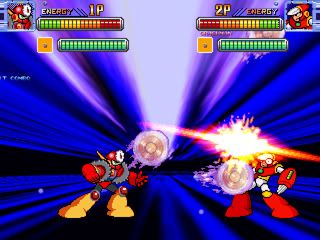 You are not allowed to view links.
Register
or
Login