---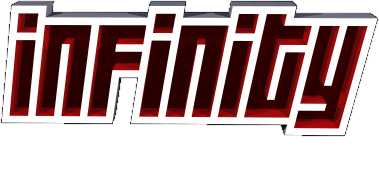 It's about that time again to rebalance and reorganize at the IMT. With such changes coming we all figured it was about time to take some of our best friends and most active participants and formally invite them into the IMT. This will be the single biggest group of new IMT member ever. I'd like to ask all to welcome our newest team members:
Arkady
Beximus
HyperSonic92
Intermission
Lando
Magma Dragoon MKII
MGMurrow
Nestor
NicotineFist
O Ilusionista
Overlord Nick
Rage
Zvitor
With these changes the IMT becomes a more international team with new members from diverse nations across the globe including the USA, Mexico, Brazil, Chile, Italy, Australia and Philadelphia.
Because we're bringing in so many new creators too, the rules for next year's IMT Awards are changing so that all of the IMT are eligible for voting for the first time ever. I think I'm going to try and give Zvitor a run for his 6th year award. Wait... he has how many wips in progress? Crap!
Also, long overdue, we have invited
G-Lux
to become a form administrator. Now along with moderating, he has the power and authority to wield the Master Sword and cause time paradoxes. Congrats to
G-Lux
, our newest admin.
Now let's get these new members some IMT sword avatars!